Do you find yourself stressing over whether or not you'll be able to make back your investment into your product, whether it's time or money?
Are you tired of hoping that your product will sell with the list that you already have?
Do you feel as if there's no way to market your product to a list primed to buy?
Or, do you just want to be able to sell your product to see an increase in income?
Then, you've hit the jackpot!
What if we said you could..
Create a schedule and outline for a successful launch from beginning to end.
Authentically grab the attention of potential customers that are looking for your product.
Create a list that is primed to buy and wanting your product.
Double your income in the next 90 days.
It's more than possible and I want to show you how!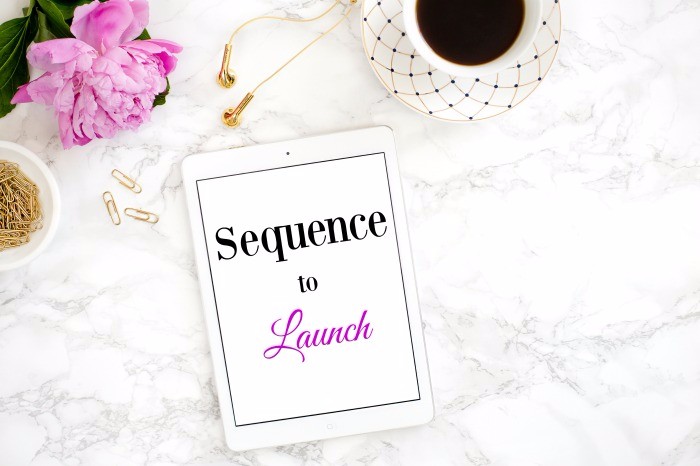 In our step-by-step course, we'll take you through the process of building a targeted list with potential customers that are primed to buy. Whether you have a small list or a large list we provide you with strategies to continue to grow your list with potential clients. No matter the size of your list, you'll walk away with a launch schedule that suits your business. Both Becky and Jenny have had five figure launches and we want to help you do the same.
I want that, and so much more for you! Let's do this!